Now in autumn, we are enjoying cool and wet (even snowy) conditions, but it was one hot and smoky summer and fall for many parts of the western U.S., and Montana was no exception. We were smug with our good snowpack, back in spring. Then our summer started with a week of 100+ degree weather, and continued to stay hot. We were blanketed in smoke from the horrific fires (1.3 million acres burned) until the middle of September, and unfortunately, many homes and a few lives have been lost. We have been able to help some people with water pumping to protect their properties, but our drought conditions and warm temps made for a very dry western tinderbox. If only those folks in Texas could've share perhaps 1/20th of their deluge from their state…

Even so, the garden and fruit trees kept us busy, and despite the smoke we still enjoyed camping, fishing, and canoeing in our local river (even though the water was quite low). We hope our legislators will work on commonsense future measures to mitigate the effects of warming temperatures and prolonged drought. One thought we have had (since we were less than a mile from our local small airport, a helibase that launched many helicopters and other aircraft for fighting fires) is that actual planning for these events would be a good idea (seeing as they are now part of our new normal)—how about reservoirs near these airports to make hauling the big buckets faster and more affordable? Here in Stevensville, we have several large irrigation ditches in close proximity to our airfield…. Well, it's just my 2 cents worth!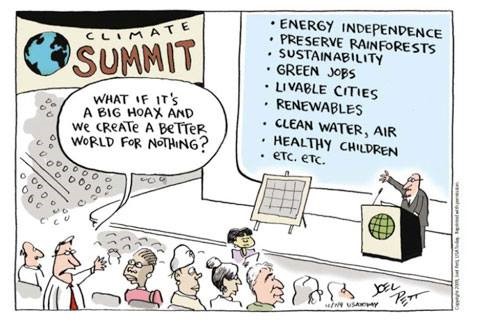 PICOCELL controller inverter for array-direct water pumping for your 240VAC AC pump
In this issue we have some new products to share; one is an exciting new AC pump controller/inverter that can run your 240VAC (or 120V, or 3 phase, or 230VAC 50 hz) 1/3 to 2 horsepower pump directly off of a solar array – click here for more information on the PICOCELL controller/inverter (cost: $1220 plus shipping). This exciting new technology is designed for off-grid use, or emergency back-up. We have installation manuals, spec sheets, and pump kit information on our water pumping site. Call or e-mail for more information.

New, small Energy Star rated AC refrigerator
We also have a new, small AC refrigerator, 7.1 cu.ft. for your home or cabin, the CP972SS. It's a great size for space-limited kitchens, only 22"W x 22"D x 57"H and will sell at the great price of $459 plus shipping. With its lean size, the CP972SS is the ideal refrigerator for studio apartments, yachts, offices, and other settings in need of reliable cooling in a slim-fitting footprint. Visit here for more information on this and other (larger) refrigerators.
The best nuclear generating station is 93 million miles away, and is available for pretty much everyone!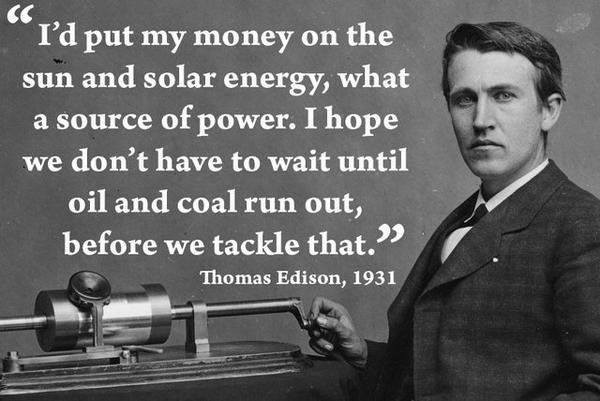 Iron Edison Batteries
We also have a new line of batteries to offer, manufactured by Iron Edison;
visit our information on this exciting new product line.
WHY IS THE PRICE OF SOLAR MODULES LIKELY TO INCREASE?
The International Trade Commission (ITC) is responding to a lawsuit brought about by SolarWorld and Suniva (U.S. module manufacturers) that low cost imported (i.e. Chinese) solar modules have hurt their competitiveness, so they are asking for a tariff on imported solar panels to 'level the playing field'. Many pro-solar groups are opposing these tariffs, as they will increase the dollar-per-watt cost of installed solar power systems, and very negatively impact job growth in the solar sector – which had been bourgeoning in the past few years. In fact, it is estimated that 1 out of 50 new jobs is in the renewable energy sector. The ITC has approved tariffs, but it will be up the President Trump to set the rate; those of us in the industry are waiting to see what will happen, and many jobs are on hold pending the decision. It sounds like costs may go up 10% to as much as 40%. For more information

visit:

https://pv-magazine-usa.com/2017/10/31/breaking-usitc-recommends-quotas-tariffs-on-crystalline-silicon-solar-imports/
Renewable Energy (and related) news bites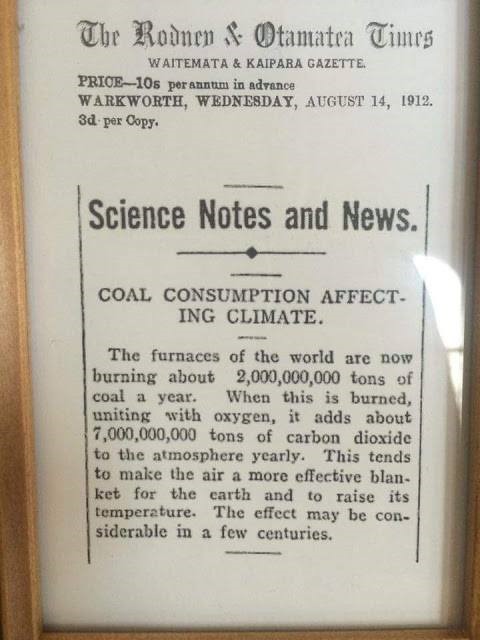 QUOTABLE QUOTES:
When autumn darkness falls, what we will remember are the small acts of kindness: a cake, a hug, an invitation to talk, and every single rose. These are all expressions of a nation coming together and caring about its people.
--Jens Stoltenberg
Designers want me to dress like Spring, in billowing things. I don't feel like Spring. I feel like a warm red Autumn.
--Marilyn Monroe
The cost of solar energy has not been opened up because the oil industry does not own the sun.
–Ralph Nader
The spring, summer, is quite a hectic time for people in their lives, but then it comes to autumn, and to winter, and you can't but help think back to the year that was, and then hopefully looking forward to the year that is approaching.
–Enya
A kestrel can and does hover in the dead calm of summer days, when there is not the faintest breath of wind. He will, and does, hover in the still, soft atmosphere of early autumn, when the gossamer falls in showers, coming straight down as if it were raining silk.
--Richard Jefferies
I love nuclear energy! It's just that I prefer fusion to fission. And it just so happens that there's an enormous fusion reactor safely banked a few million miles from us. It delivers more than we could ever use in just about 8 minutes. And it's wireless!
--Unknown
I prefer winter and fall, when you feel the bone structure of the landscape - the loneliness of it, the dead feeling of winter. Something waits beneath it, the whole story doesn't show.
-- Andrew Wyeth
There has been a systematic repression of solar energy. It seems pretty funny to me that the government, if it is completely neutral--why wouldn't they pursue this far safer alternative of solar energy with the same intent that they pursue nuclear energy? Solar power is the last energy resource that isn't owned yet--nobody taxes the sun yet.
--Bonnie Raitt
The problem with winter sports is that--follow me closely here--they generally take place in winter.
--Dave Barry
If we had no winter, the spring would not be so pleasant: if we did not sometimes taste of adversity, prosperity would not be so welcome.
--Anne Bradstreet