Now in autumn, we are enjoying cool and wet (even snowy) conditions, but it was one hot and smoky summer and fall for many parts of the western U.S., and Montana was no exception. We were smug with our good snowpack, back in spring. Then our summer started with a week of 100+ degree weather, and continued to stay hot. We were blanketed in smoke from the horrific fires (1.3 million acres burned) until the middle of September, and unfortunately, many homes and a few lives have been lost. We have been able to help some people with water pumping to protect their properties, but our drought conditions and warm temps made for a very dry western tinderbox. If only those folks in Texas could've share perhaps 1/20th of their deluge from their state…

Even so, the garden and fruit trees kept us busy, and despite the smoke we still enjoyed camping, fishing, and canoeing in our local river (even though the water was quite low). We hope our legislators will work on commonsense future measures to mitigate the effects of warming temperatures and prolonged drought. One thought we have had (since we were less than a mile from our local small airport, a helibase that launched many helicopters and other aircraft for fighting fires) is that actual planning for these events would be a good idea (seeing as they are now part of our new normal)—how about reservoirs near these airports to make hauling the big buckets faster and more affordable? Here in Stevensville, we have several large irrigation ditches in close proximity to our airfield…. Well, it's just my 2 cents worth!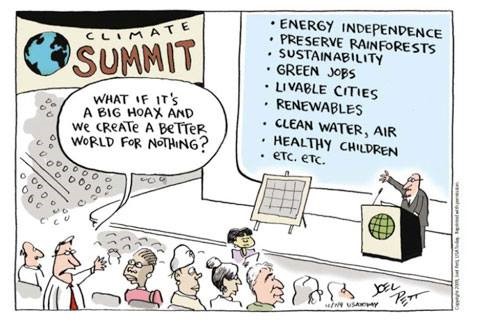 The best nuclear generating station is 93 million miles away, and is available for pretty much everyone!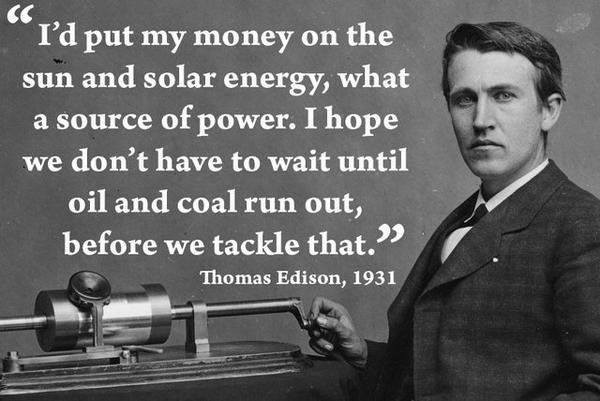 Renewable Energy (and related) news bites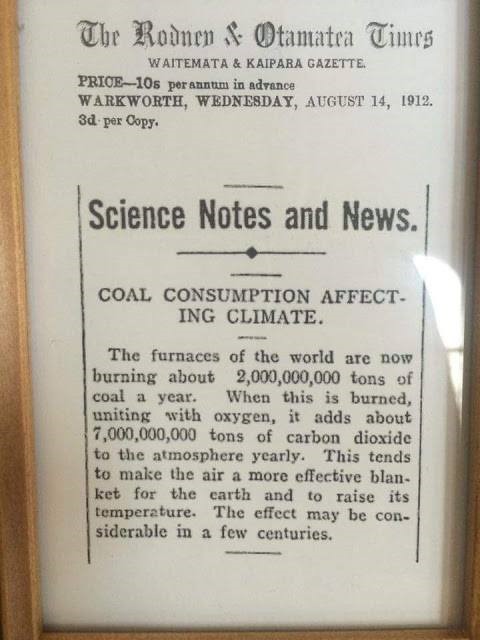 Please feel free to share this newsletter – knowledge is power!
Visit us on the web for product and project information!
For grid-tied power systems, www.grid-tie.com
Solar water pumping: www.PVsolarpumps.com
Non-electric gas appliances, www.LPappliances.com
Efficient and DC appliances, www.eco-fridge.com
And our main page at www.oasismontana.com